The Online VR Festival Experience
23/09/2022 2:26pm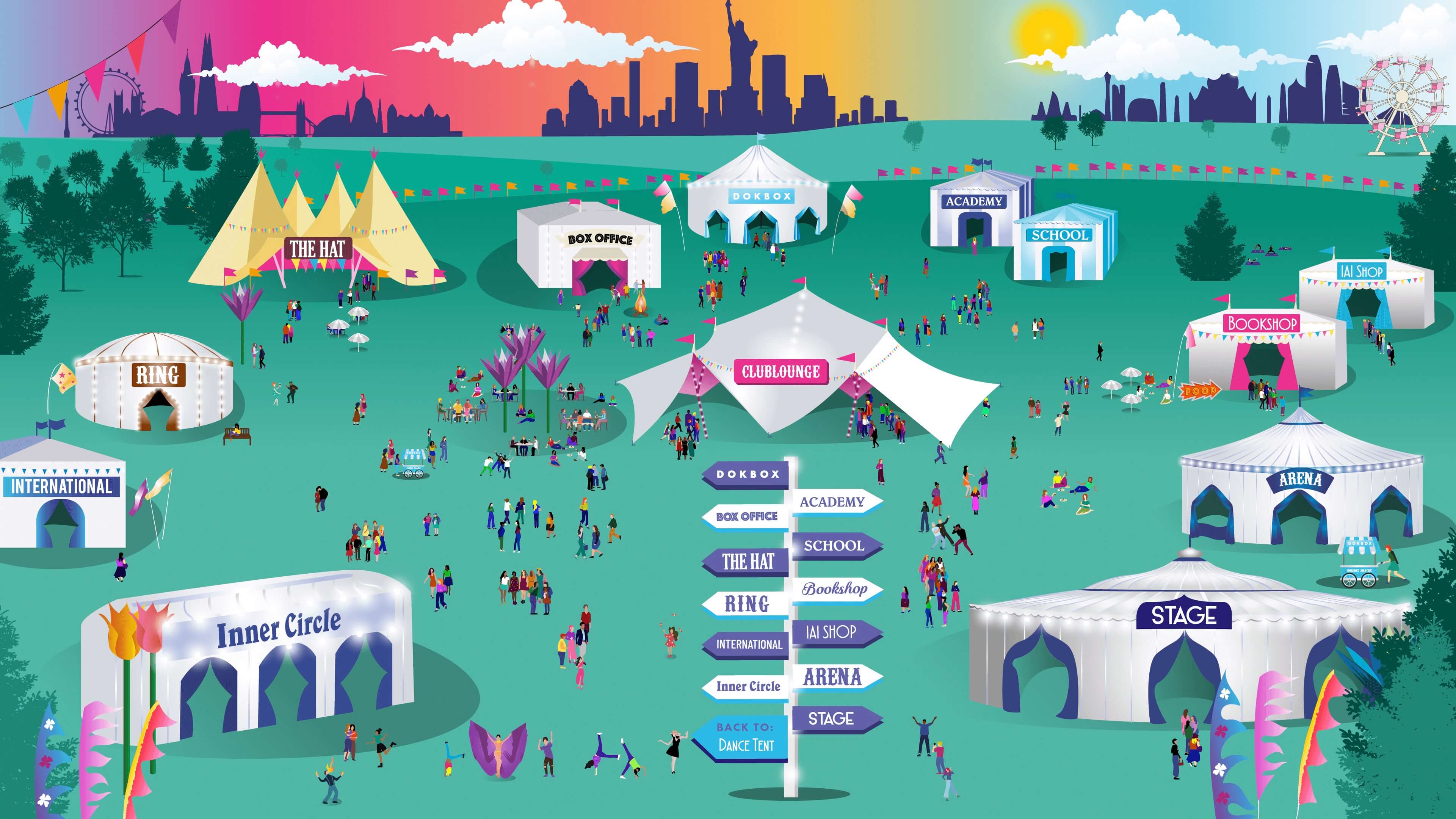 TVF Digital is an award-winning multidisciplinary creative hub that delivers bespoke digital solutions across web and app development, design, branding and marketing.
A recent project of ours that combined all of these elements was creating an online virtual reality experience for the acclaimed HowTheLightGetsIn festival.
The first step was to design a beautifully illustrated layout of the festival site. This was no small task, as each venue - including a box office, arena, cinema and main stage - had to be drawn up from multiple angles to give the user the illusion that they could physically move through the space.
Next, we had to work out how to recreate as much of the festival atmosphere as possible. We incorporated features such as an online chat function that ran alongside the headline debates, virtual meeting spaces and even a disco tent where users could show off their finest moves on a live stream.
Each step of the online user journey was carefully considered to recreate the eclectic festival feel and to get people excited. We drew a truly global audience to the site and produced an online event like no other.
This has gone from strength to strength and in our continued partnership with HowTheLightGetsIn we can't wait to see what the future festivals hold.