OPP Content Goes to Edinburgh Fringe
21/07/2015 2:29pm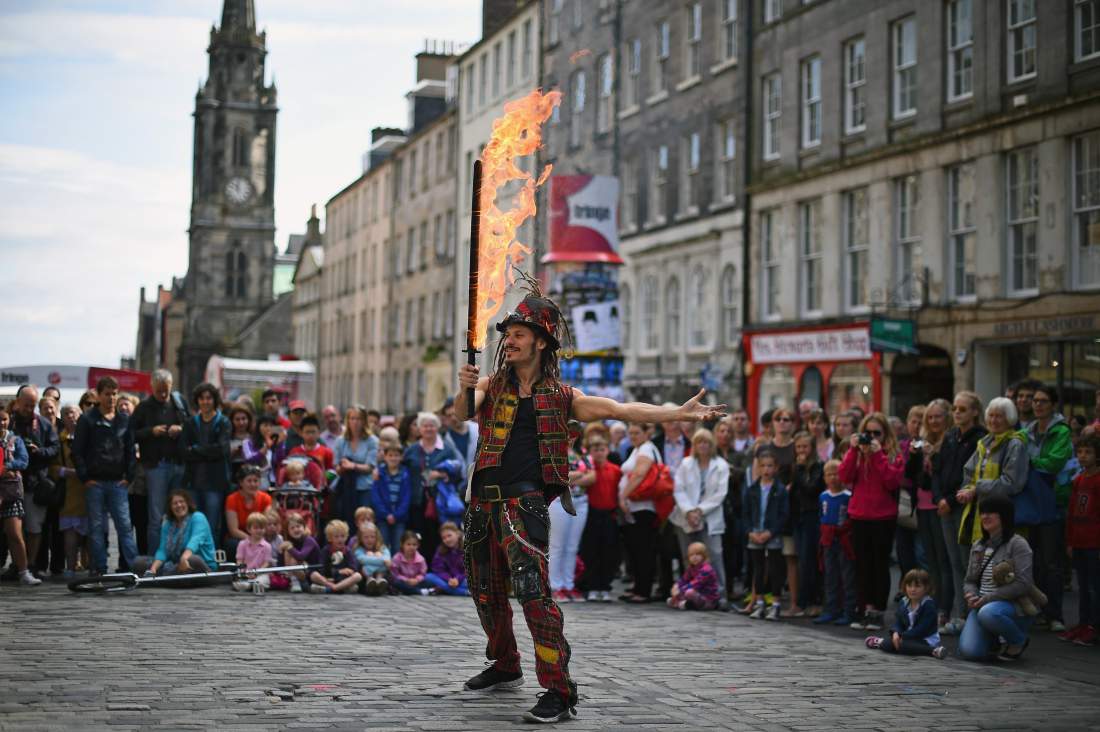 While TVF Digital's Online Design and Development (ODD) team have been busy creating bespoke mobile e-learning modules for their pharmaceutical clients, Online Post Production (OPP) have been working closely with clients from industries of leisure.
Re-versioning a series of thirty second commercials for Hilton Hotels and Universal Studios Orlando, OPP will be showcasing branded content on a dedicated outdoor screen at the illustrious Edinburgh Fringe Festival. Having sustained the team's appetite for material shot across the globe, these high-profile returning clients greatly value the quick turnaround and adaptive approach to such projects that the Digital service provides.
Along with work on a whole new host of video on demand channels worldwide, OPP has also successfully delivered its first 4k programme to Japanese Broadcaster NTT Pala, with visual highlights ranging from the deadly avalanches of the Canadian Rockies to a captivating look-in at a pack of giant sharks in the Galapagos.
Online Post Production Manager Tom Woodall comments, "We were able to deliver our first batch of 4k content thanks to our strict asset management and QC procedure. The hardware and software we own gives us great flexibility to encode and deliver content to any number of specifications quickly and at low cost."
"Now the desire for native 4k programmes has surpassed that of stereoscopic, broadcasters have seen the value of having a diverse 4k offering to draw in audiences. We are likely to deliver a lot more over the second half of the year and very much look forward to the challenge".
Online Post Production hold the entire Digital and Tape Library for TVF International, delivering content to local independent and world leading international broadcasters alike.
To find out more about OPP's bespoke post production services, Explore TVF Digital or get in touch via the Contact page.