OPP Complete Post On Feature Film Siren Song
24/02/2015 3:22pm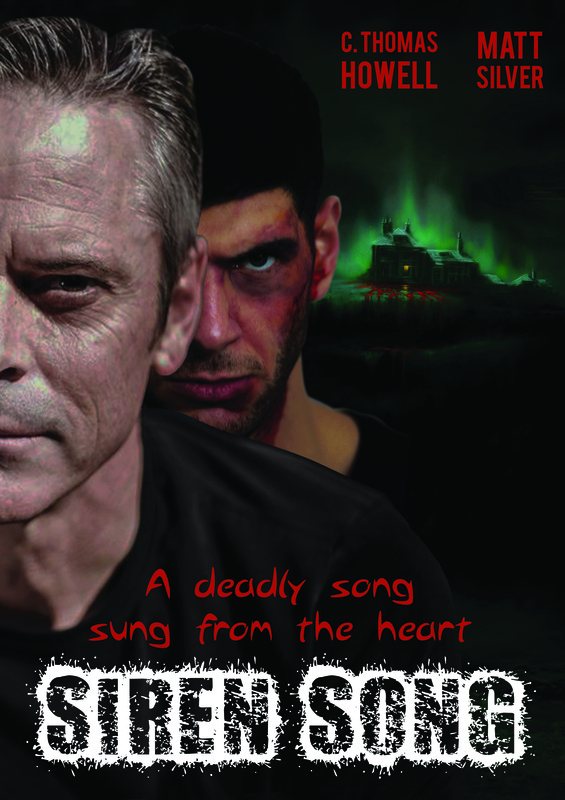 Online Post Production (OPP), TVF Digital's boutique post house, recently completed work on the Aristos Films production Siren Song. The project signaled the launch of OPP's growing feature film post unit.
Tom Woodall, OPP's Facility Manager, says that winning responsibility for all the film's video post services enabled his team to "streamline the whole process" to provide an efficient, high quality service to Siren Song's producers throughout all stages of post-production.
"We were quickly able to turn around transcoding, syncing and organizing to ensure the offline edit could start as soon as possible. Utilising our in-house media and project sharing systems the editor and his assistant were then able to work quickly and efficiently to deliver cuts and sequences for review", Tom explained.
"We also took charge of the sound post late on in the project and incorporated many of the techniques used on the video side to deliver the project on time and on budget".
Siren Song is a comedy horror shot in Cornwall by director Benedict Mart and starring C. Thomas Howell (E.T., The Outsiders) alongside newcomer Matt Silver. Silver plays Dan, a struggling food critic dealing with the murder of his wife. Encouraged by Thomas Howell's character, his friend and mentor, Dan meets a woman he has been dating online on an isolated island, only to discover that danger is on the menu.
Tom says that working on a horror feature like Siren Song has its own particular challenges and perks. "The SFX and VFX work was especially enjoyable as we created many blood splats, hits and fixes to bring the most out of the footage".
OPP's work was "welcomed with great appreciation from the film's producers" and Tom believes the success of the project is typical of the integrated solutions TVF Digital can deliver.
To find out more about OPP's bespoke post production services, Explore TVF Digital or get in touch via the Contact page.
FILM KNIGHTS Siren Song Trailer from Aristos Films on Vimeo.