OPP Collaboration with BBC Maestro
24/03/2023 3:07pm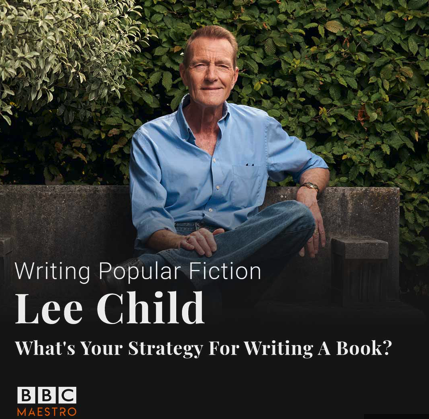 Online Post Production are proud to announce our collaboration with BBC Maestro. We have been busy editing, sound mixing, and grading for their hugely popular series of training courses featuring Mark Ronson, Marco Pierre-White, Julia Donaldson and Lee Child among many others!
BBC Maestro is a unique streaming platform, created to educate and inspire people to explore their creativity with unparalleled access to innovators, tastemakers, and experts in the top industries in the world. Through pre-recorded lessons and detailed course notes, anyone can learn a wide range of disciplines and follow in the footsteps the truly gifted and learn and master a craft first-hand! 
We are super excited to continue our creative collaboration with them. Please do have a look at the latest editions of our work with Lee Child, author of the Jack Reacher series, and Poet Laureate, Carol Ann Duffy, available on www.bbcmaestro.com.