Ocean Wild Documentary
23/09/2022 4:17pm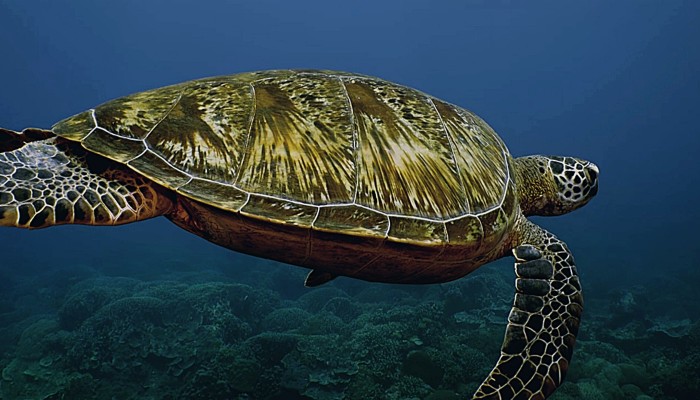 Online Post Production (OPP) is a boutique production, post-production and creative hub specialising in creating, editing and producing award-winning short form, long form, commercial, and factual content.
In conjunction with TVF International, Online Post Production was commissioned to produce and edit a four-part wildlife documentary series, a first exploration into the field of full documentary production for OPP. Working with stunning 4K underwater footage which focused on fascinating and unusual aquatic species, OPP was in charge of the full online edit, grade, visual and audio treatment and finishing package for broadcast specifications, all done remotely during lockdown!
The series has been sold to a number of distinguished international clients, including National Geographic. This project showcased our post production team, talented editors and ability to produce high quality documentaries from initial planning to the final product and delivery at the highest broadcast standard.