TVF Communications Partnership in Battle Against Dementia
08/11/2023 4:53pm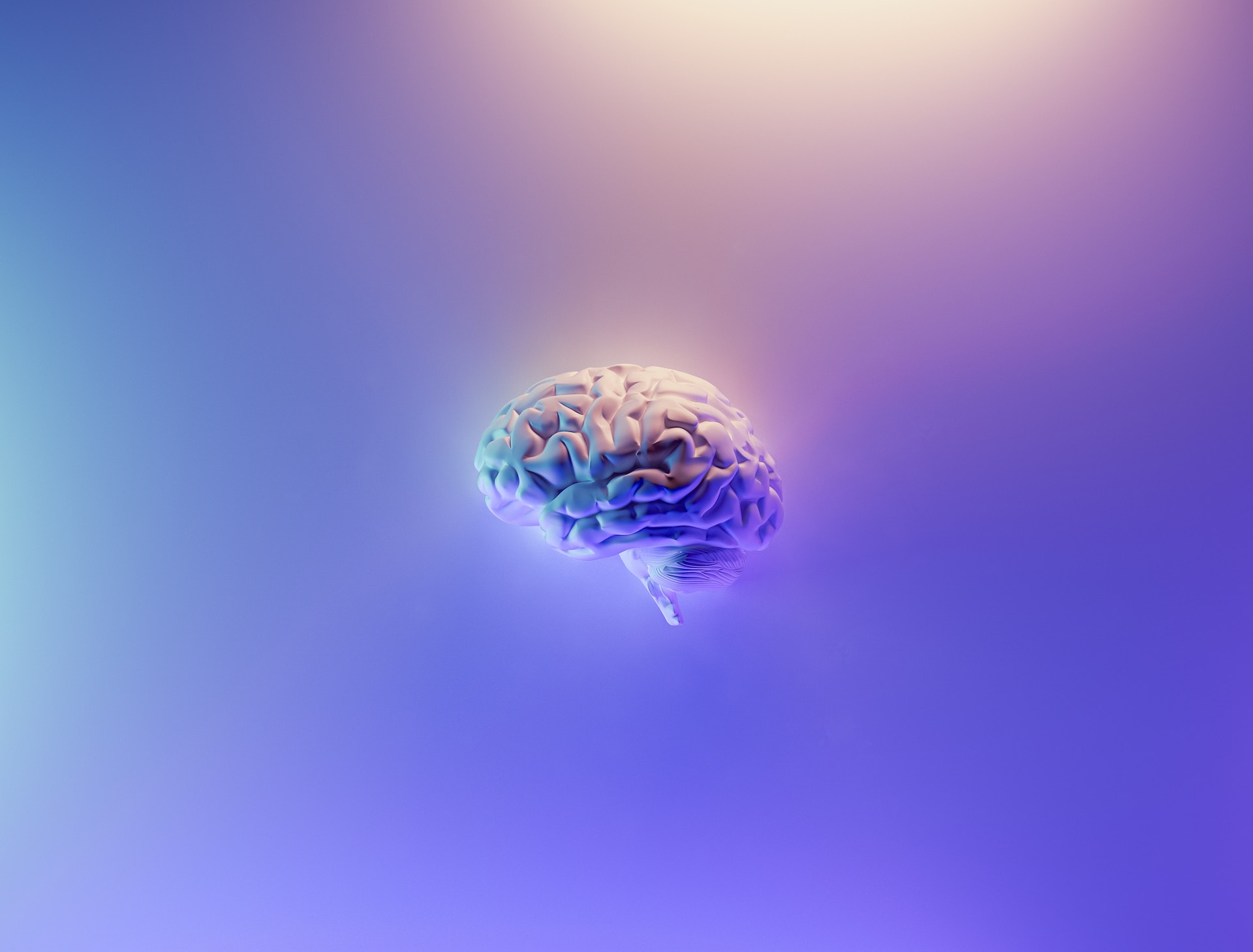 Dementia is one of the biggest health challenges of our time, and with the long-awaited, important research breakthroughs we are very excited to be working alongside experts and industry in the midst of a promising and rapidly changing treatment landscape. Partnering with the global team in one of the top ten pharmaceutical companies at such an important time in the battle against dementia could not be more thrilling. Our support is multifaceted: 

Strategic and tactical planning activities 
Development of engaging educational materials 
Design of omnichannel-campaigns 

All to achieve our objective of communicating the fast-moving scientific research to the neurology community and addressing the needs of our audience. We look forward to continuing our partnership with our clients and our work in this growing therapy area.

To learn more about TVF Communications please email us at enquiries@tvfcommunications.co.uk or visit our website at https://www.tvfcommunications.com/.