TVF Communications 2022 Graduate Scheme
06/01/2023 12:29pm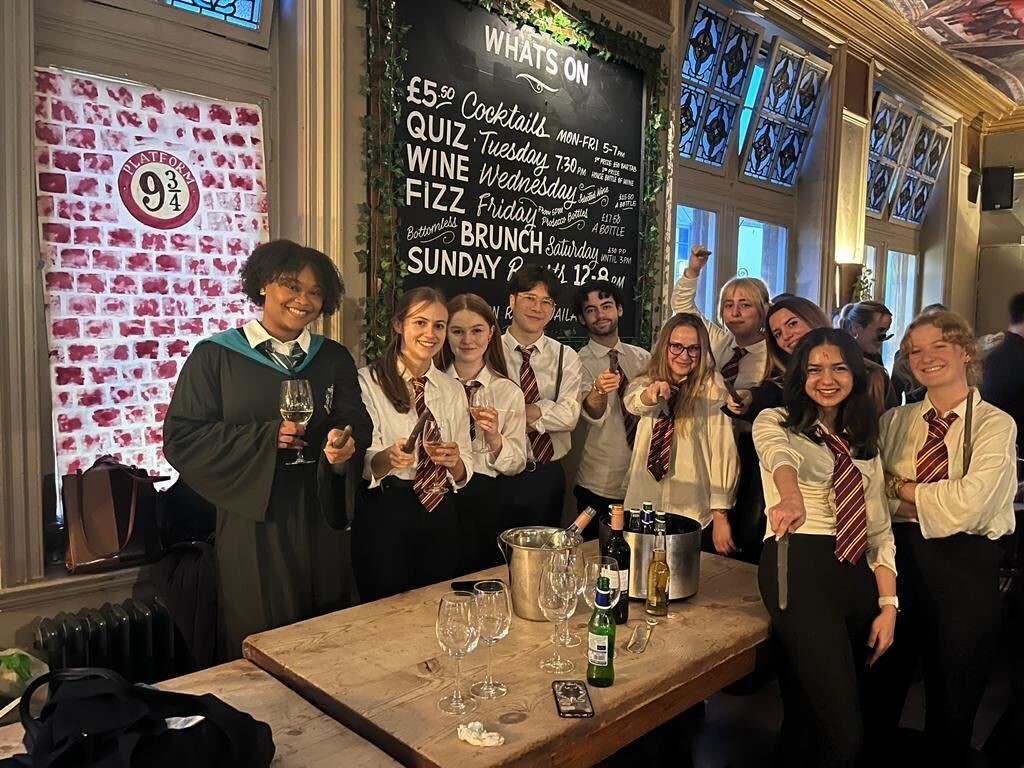 It's hard to believe that it's now 3 months since we welcomed 10 new graduates to our TVF Communications Graduate Scheme – our largest graduate intake ever.  This expansion was the result of a very busy year which resulted in the growth of many of our existing client accounts in rare disease, immunology, oncology and gastroenterology to name a few, plus some very successful competitive pitches in the field of neuroscience and infectious diseases which added a few new clients to our roster.
Over the last 3 months, our graduates have been thrown into the deep end with an intense training schedule which introduced them to the industry, TVF's company culture, project management and client communication.  Anyone who has ever been interviewed at TVF will know that we love a role play and we didn't miss any opportunities to create immersive training sessions, asking the graduates to put together a mock pitch and present it to us as clients.  Rest assured the senior team channelled many years of experience and went full Method as our chosen clients.  
Now that our graduates have completed their first 3 months, they are all immersed in projects, taking on responsibility for day to day tasks across a wide range of project types including international congress booths, social media campaigns, new business pitch research, ad boards, scientific platform development, sales and MSL materials, digital landscaping and much more.  As always, we put a lot of effort into finding very strong candidates and we encourage our junior team to take lots of responsibility early which results in fast career progression.  It's great to see them flourishing already and we are excited to see how they develop and become the Account Managers and Account Directors of the future!
To learn more about TVF Communications please email us at enquiries@tvfcommunications.co.uk