OCC Working with Wellcome Trust to Create New Resources on Health Data
26/09/2022 10:33am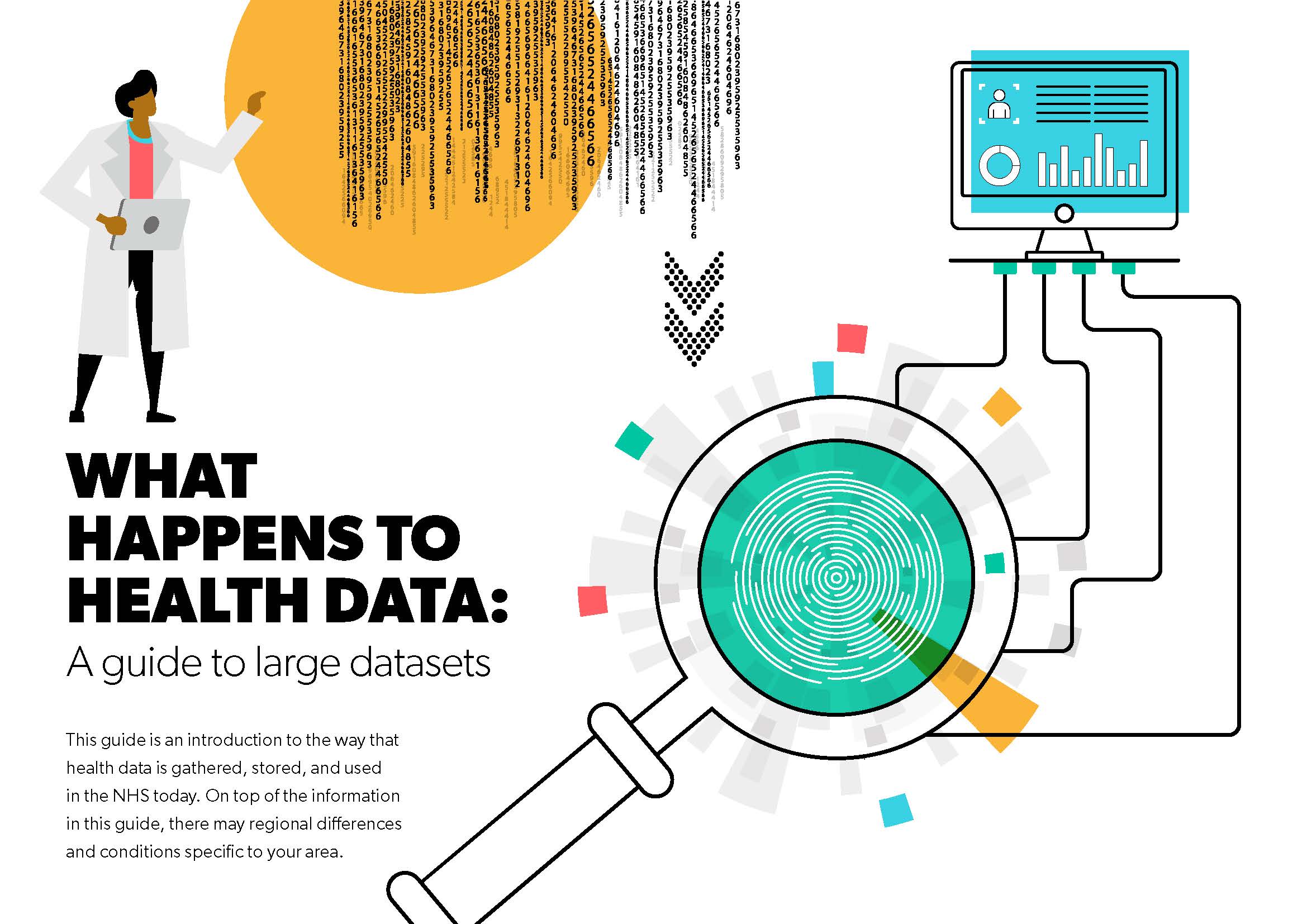 Since the start of this year, Open Creative Communications, one of several divisions at TVF Media, has been working on an important project with Understanding Patient Data, which is based at Wellcome Trust.
Providing transparent and readable materials that answer the question of 'What happens to health data?' is at the heart of this project. The project will be materialised as a downloadable interactive pdf guide with supplementary social media assets, all set to launch in September 2022. OCC have allocated an experienced team responsible for ensuring the project's delivery is a great success. This team includes in-house project managers, medical writers and designers.
As with any communications project, OCC has listened closely to the aims of UPD while sharing their expertise, knowledge and creativity. During the planning and delivery of the guide, the OCC team collaborated with public focus groups, researchers, and industry officials. By doing this, they have ensured that the project is co-creational: an aim of great importance to UPD.
With over 20 years of experience in education and public engagement, OCC is very happy to have won the commission for this project and looks forward to continuing a long-lasting relationship with Understanding Patient Data and Wellcome Trust.
Please do not hesitate to get in touch with us for further information about the project or any enquiries.