Open Gallery | The London Art Fair | Art Projects
30/01/2016 2:12pm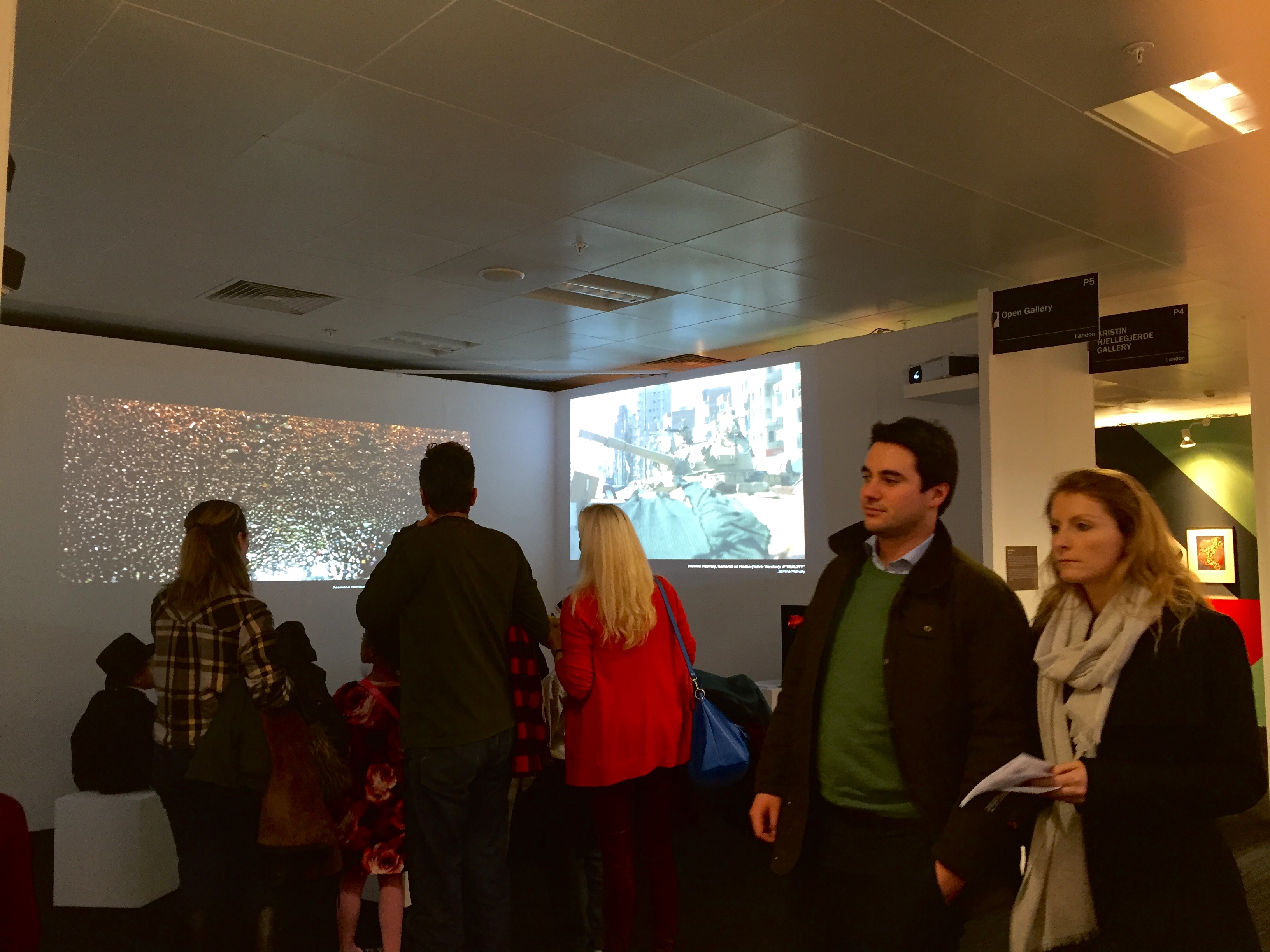 We have just returned from exhibiting as part of Art Projects at the London Art Fair. Our installation - showcasing Jasmina Metwaly's video painting series - Remarks on Medan (Tahrir Version), 2011, was projected across three walls within the space. The work captures twelve scenes depicting the Egyptian Revolution of 2011. Locally known as the January 25 Revolution – this presentation of Remarks on Medan (Tahrir Version) coincided around the time of the anniversary for this momentous event five years on. 
Unlike sensationalised reportage from the time, Metwaly's camera remains motionless as an impartial observer. Whilst changes unfold, her camera finds patterns and details otherwise concealed within the chaos of Tahrir Square. With an ever-growing proliferation of images and videos portraying scenes of international unrest in the media; Metwaly's reticent approach, devoid of any sound, seems to encourage another way of looking and observing this revolution.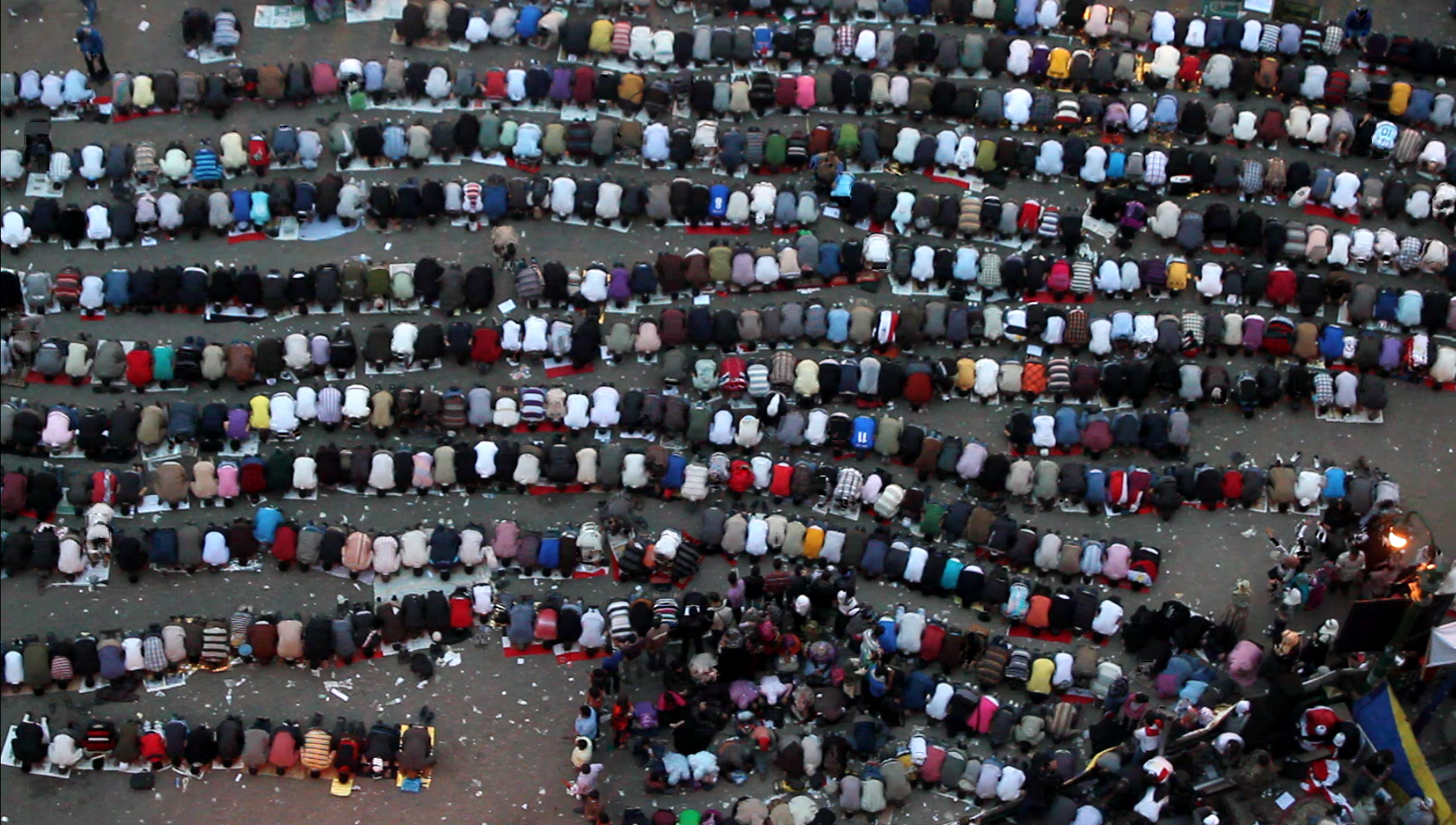 The title of the work serves as a poetic bridge into the subject matter of the videos. Remarks are comments or observations and Medan means a town square or battlefield. The work mediates on the dual meaning of Medan and the dichotomy between what each of these respective spaces denote, revealing the transition from square to battlefield.

Exhibiting this tableau of Metwaly's video paintings follows an installation with her long-term collaborator Philip Rizk at the Deutsche Pavilion, 56th Venice Biennale, Italy (2015). Although both installations sought to explore themes of transitory sites and the political agency of mark making, the London Art Fair was a rare opportunity to share Metwaly's earlier solo series of video paintings with the public in the UK.