HowTheLightGetsIn Returns to London September 2023
14/06/2023 2:25pm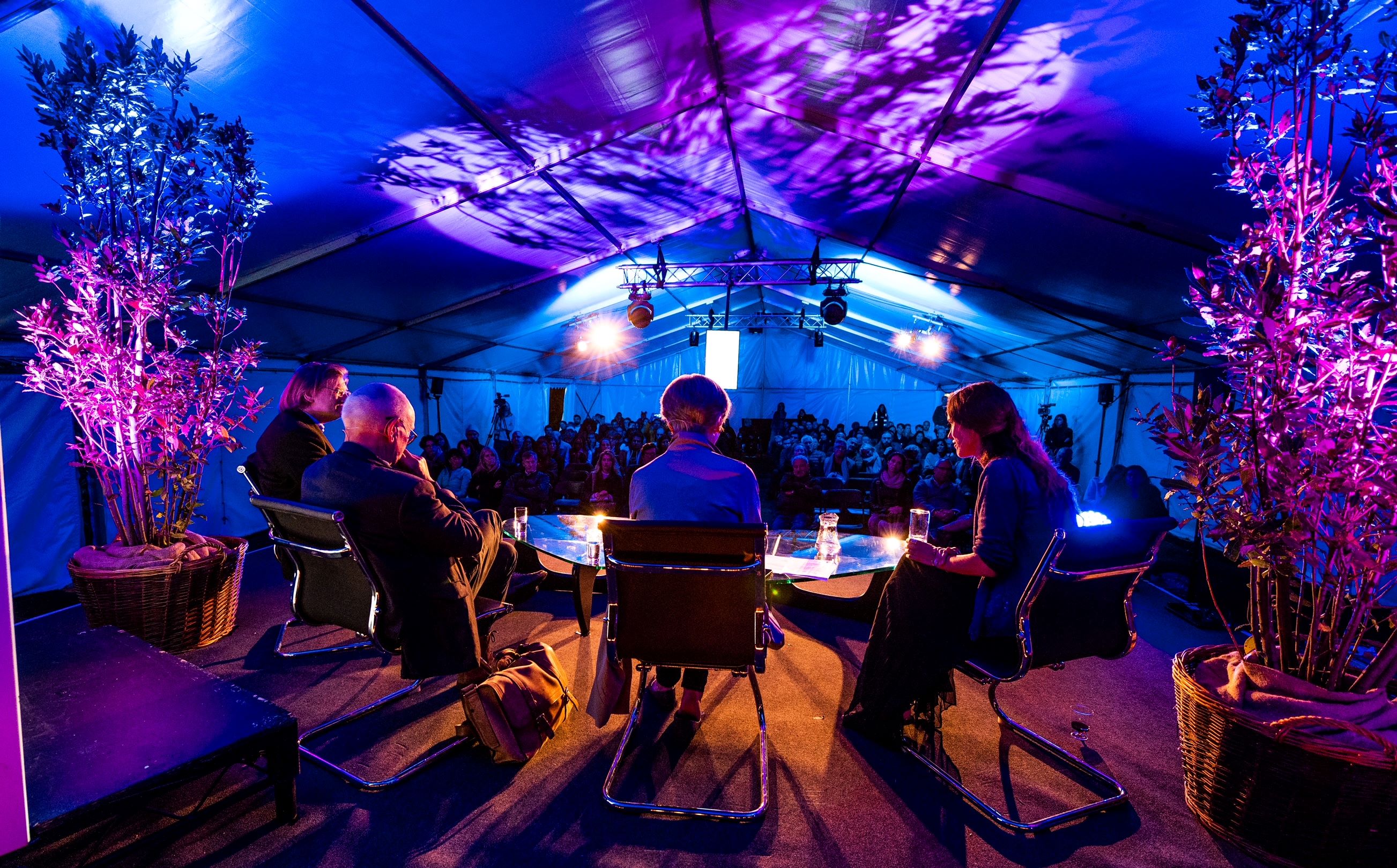 The IAI said goodbye to May with a fantastic HowTheLightGetsIn Festival in Hay-on-Wye, joined by a lineup including everyone from Billy Bragg to Slavoj Zizek, Anna Meredith to Gruff Rhys. Under glorious sunshine it was an unforgettable Bank Holiday Weekend of debate, discussion, and dancing! A truly great effort from the entire IAI team to deliver our best event yet, with every tent packed out and record breaking attendance to the IAI School.
We're already looking ahead to our next event, HowTheLightGetsIn London 2023, taking place in Hampstead Heath's Kenwood House Gardens this September 23rd and 24th. The first look at the lineup already includes everyone's favourite political podcast double act Alistair Campbell and Rory Stewart, Nobel Prize winning economist Esther Duflo, and ground-breaking scientists like Michio Kaku and Sabine Hossenfelder. Stay tuned for news of the music and comedy lineup coming later in June.
To stay up to date, visit the HowTheLightGetsIn website!