HowTheLightGetsIn Festival Returns to London October 2022
27/09/2022 6:04pm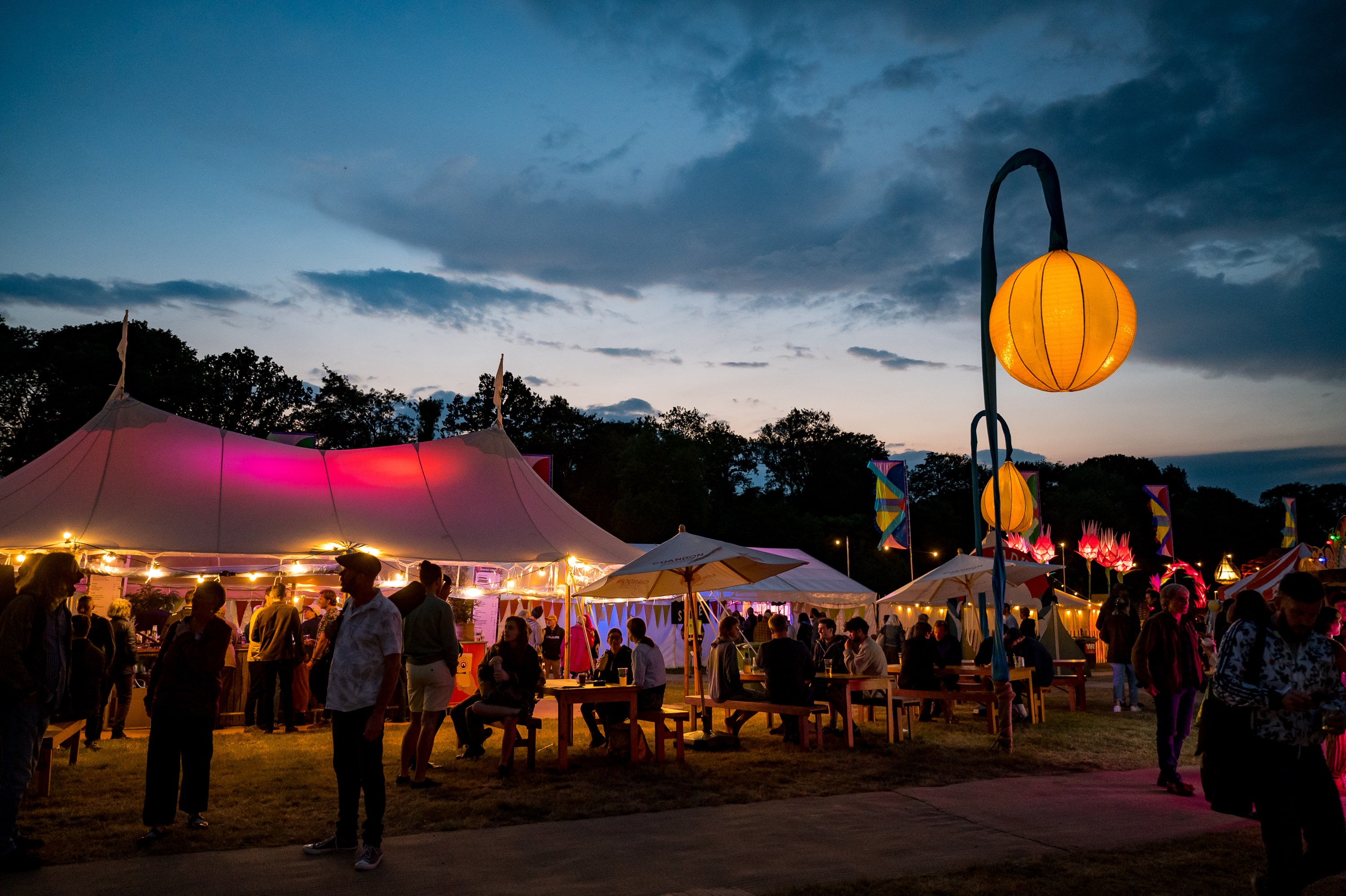 Whether we like it or not, we find ourselves in a period of radical change. So it is that we arrived at this year's festival theme, 'Error and Renaissance'. We will be identifying fundamental errors that we have made in our theories, the organisation of society and in world affairs, and looking to new forms of thought and action to rebuild afresh.
In the many years since the first HowTheLightGetsIn festival the world has become a very different place. Back in 2009 we highlighted fault lines that were appearing in the Enlightenment dream. The assumption that the Western approach to knowledge would carry all before it and lead us to a better society was starting to look increasingly precarious in the light of relative and postmodern concerns. Now, just thirteen years on, wars and pandemics have erupted, old powers have reached the brink of collapse and new ones are ready and waiting in the wings, and the concerns we had in 2009 have been realised and surpassed by new challenges.
HowTheLightGetsIn London 22 will shine a spotlight on the next decade and ask: which decisions led us here, with the gift of hindsight which would we change, and how can we move forward into a world that listens to its past as a cautionary tale for its future? Speakers from around the world put forward their vision on the unravelling of our core theories of the universe, the future of feminism, the eclipse of the West, the quagmire of morality and a host of other topics. We'll be exploring the big philosophical questions at the heart of technological change, social relationships, rationality and the paradoxes that lie at the centre of current theory.
As an organisation we seek to think anew. Last September we brought HowTheLightGetsIn back to London after two years of successful online events during the pandemic. We were nervous about returning to the real world, but we came back bigger and better than ever thanks to the overwhelming support of our festivalgoers, artists, performers and thousands of volunteers, staff and traders who helped to welcome us back.
This year we are presenting our most expansive and exciting programme to date, with everyone from world leading philosophers to Bafta winners taking to the stage in the day, with Mercury 2022 nominees headlining at night. This won't be one to miss.
We are excited to welcome you back to our favourite tents - including the unique Inner Circle tent where you can discuss the ideas of the day with our world-leading speakers over a meal and a glass of wine. And of course there will as well be interactive Hat sessions, the latest music acts, top comedians, headline DJs and some great dancing. After a triumphant debut in Hay-on-Wye earlier this year, we will be introducing our children's programme to HowTheLightGetsIn 22. Bring the whole family along for talks from their favourite authors, juggling workshops, Shakespearian improv groups and much, much more.
Our partners are vital to the success of the festival. So a big welcome back to our national partner the Independent as well as the TLS, The Week, UnHerd, New Scientist, Aeon, New Humanist, Dokbox and many, many more. And thank you to Blackwell's for joining us once again as our bookshop partner - make sure to check out their tent for signings, performances and to meet all of your favourite speakers. 
HowTheLightGetsIn is a festival unlike any other. Discover ground-breaking ideas from the world's leading thinkers and fresh perspectives from new voices. Be transported by the most exciting bands, legendary soloists, the hottest comedians and sensational cabaret acts. Above all, share your best dance moves and your biggest thoughts, and magic is sure to come your way.
Welcome to HowTheLightGetsIn London 2022. Explore our speakers and debates (https://howthelightgetsin.org/festivals/london)