HowTheLightGetsIn returns to London for 2019
11/01/2018 12:00am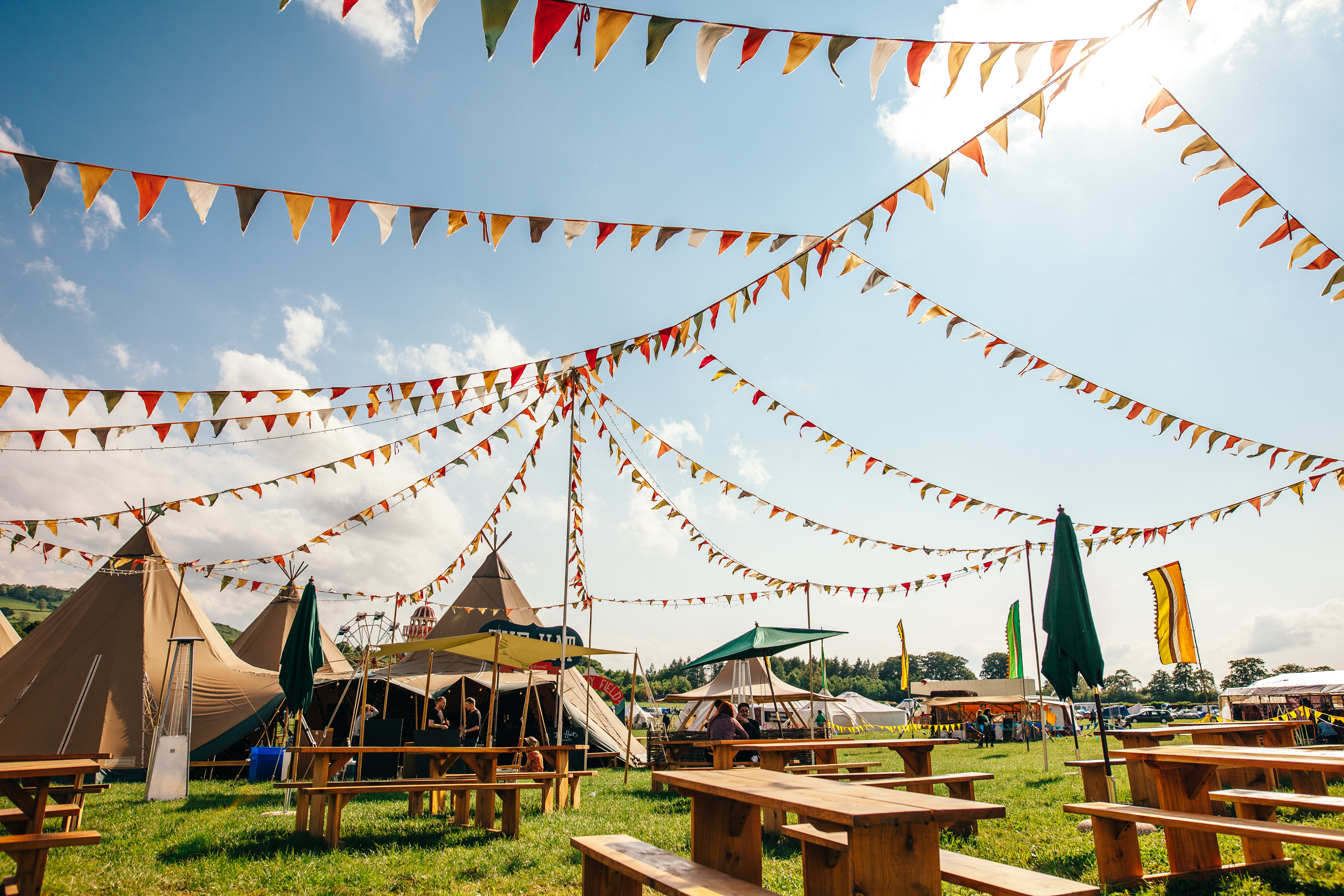 After a sell-out London debut last year, HowTheLightGetsIn returns to the heart of London from 21st-22nd September 2019. Hidden away on the top of Hampstead Heath in the grounds of Kenwood House, the festival will bring together the world's leading thinkers and a spectacular medley of musicians, performers and artists for just one weekend.
Uncharted Territory is our theme, and each debate will confront a big contemporary issue where the future looks precarious, dangerous and uncertain. Speakers from around the world will be putting forward their ideas on what to do about climate breakdown, fake news, political division and the risk of global conflict. But it's not just politics - we'll be asking big questions on the possibility of progress, morality in a godless world, biotechnology, social relationships, rationality and the paradoxes that lie at the heart of current theory.
Speakers so far include philosopher and social critic Slavoj Žižek, Liberal Democrat leader Vince Cable, economist and best-selling author Mariana Mazzucato, and Astronomer Royal Martin Rees, and there are plenty more speakers, musicians and comedians still to be announced. Book your tickets now to ensure you don't miss out!