Welcome to the Institute of Art and Ideas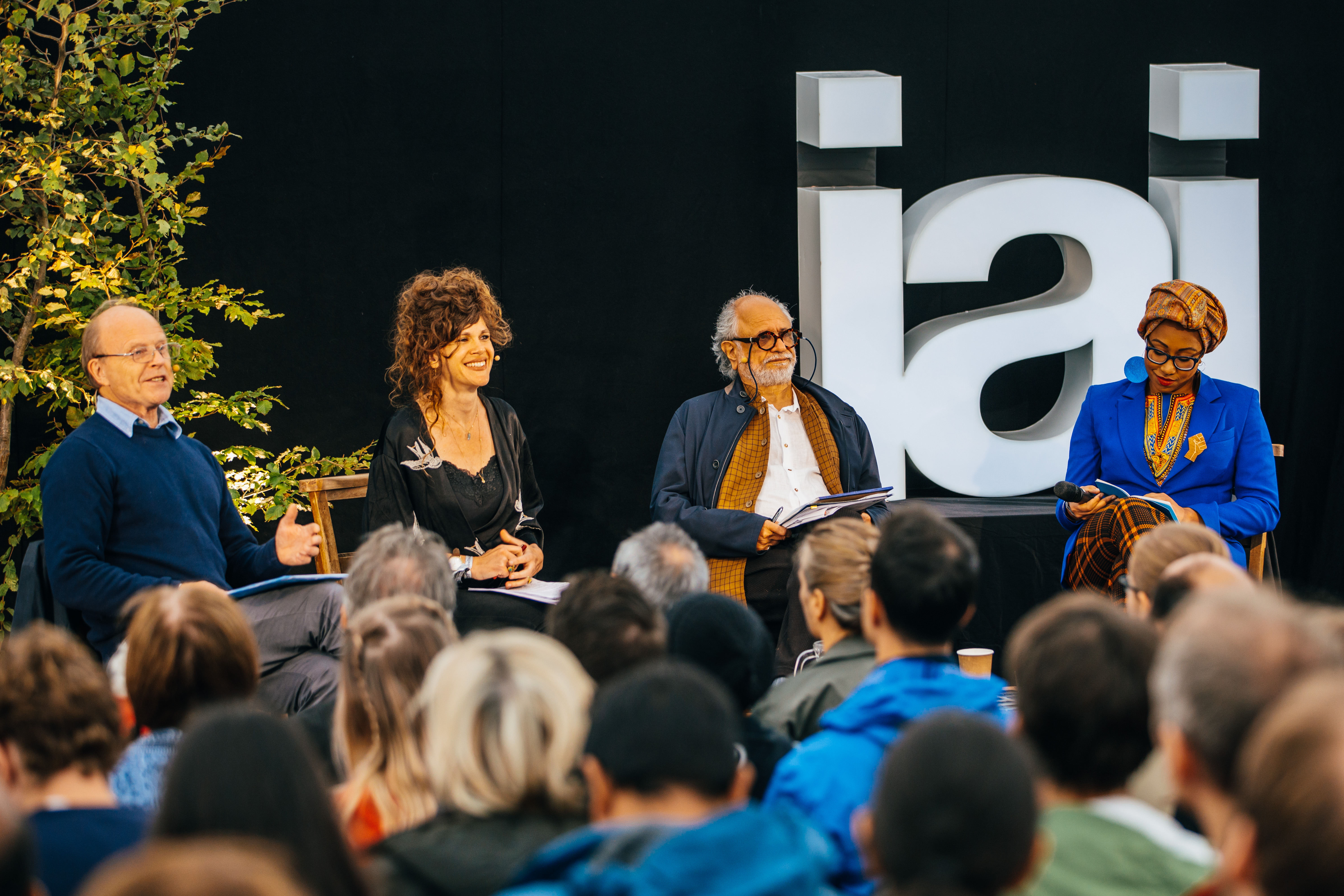 The Institute of Art and Ideas (IAI) is committed to fostering a progressive and vibrant intellectual culture in the UK. We are an organisation engaged in changing the current cultural landscape through the pursuit and promotion of big ideas, boundary-pushing thinkers and challenging debate.
Bringing together world-leading theorists, scientists, politicians, and writers, IAI TV is an online channel where cutting-edge philosophical debates are available for everyone to watch and share. Catch up with the latest news and current affairs from a philosophical perspective, and gain insight into issues ranging from the latest discoveries in quantum physics, to the political and artistic movements that are shaping the world of the future.

Each year the IAI curates the HowTheLightGetsIn Festival, the world's largest philosophy and music festival, featuring a unique blend of talks, debates, exhibitions, performances and parties. Each festival features a host of world-leading thinkers and artists alongside live musicians, comedy, cabaret and DJs to keep you dancing until the small hours. Earlybird tickets for HowTheLightGetsIn Global 2020: Delhi, London, New York are now on sale here.
All this is only possible with your support. Find out how you can become a Friend or Patron of the IAI and join a network of individuals dedicated to bringing new thinking and creative expression to thousands of people every year.
Who we work with