TVF Digital
Post Production Coordinator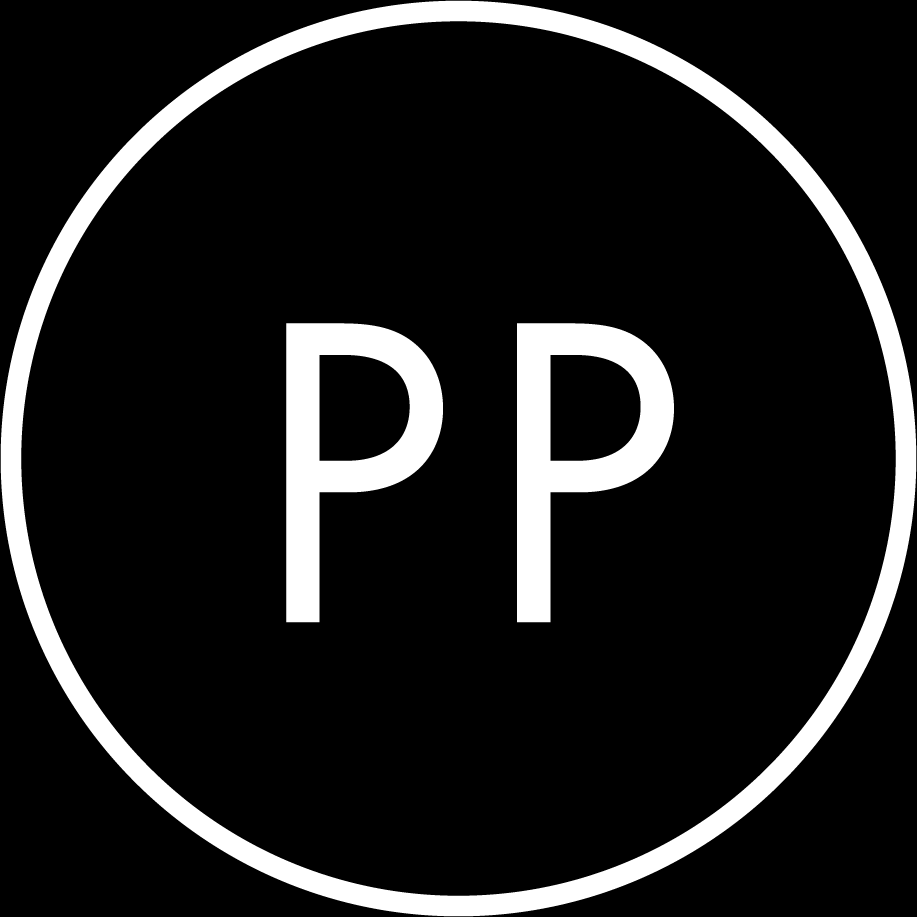 Online Post Production are a full-service production, post, and audio facility who specialize in editing, GFX, audio, and MCR services. We are part of the TVF Media Group, a young and vibrant company that has been at the forefront of new media for more than ten years, working on feature films, ad campaigns, branding and social. Some of our clients include McCann Erickson, Ogilvy, BBC, UEFA Champions League, MasterCard, Channel 4, Discovery and HarperCollins. We focus on innovation and operate at the cutting edge of technology with our own in-house specialists.
We are looking for a highly motivated and extremely well organised individual to join our growing team as a Production Coordinator. In this role your will manage the scheduling and resourcing of the team, including running the production diary, tracking budgets, and managing clients, ensuring all our deadlines are met and material is delivered to the highest quality. You will work with a wide range of clients and business sectors including broadcast and online TV channels, digital publishing, events, leisure and hospitality. Reporting to the Head of Digital, you will be given a considerable level of responsibility from the start and there is significant potential for the role to develop.
All applicants should have 1-2 years of experience in a similar role and have excellent educational credentials. The successful candidate will be a creative problem solver and a self-starter with strong communication skills and attention to detail. They will have working understanding of Premiere Pro, After Effects, and post production workflows. Crucially, they will be able to manage multiple deadlines for delivery to broadcasters on a tight schedule.
There is plenty of room for growth in this varied role, please apply now if you meet the requirements listed above.
Click here to apply for this role.