TVF Digital
Editor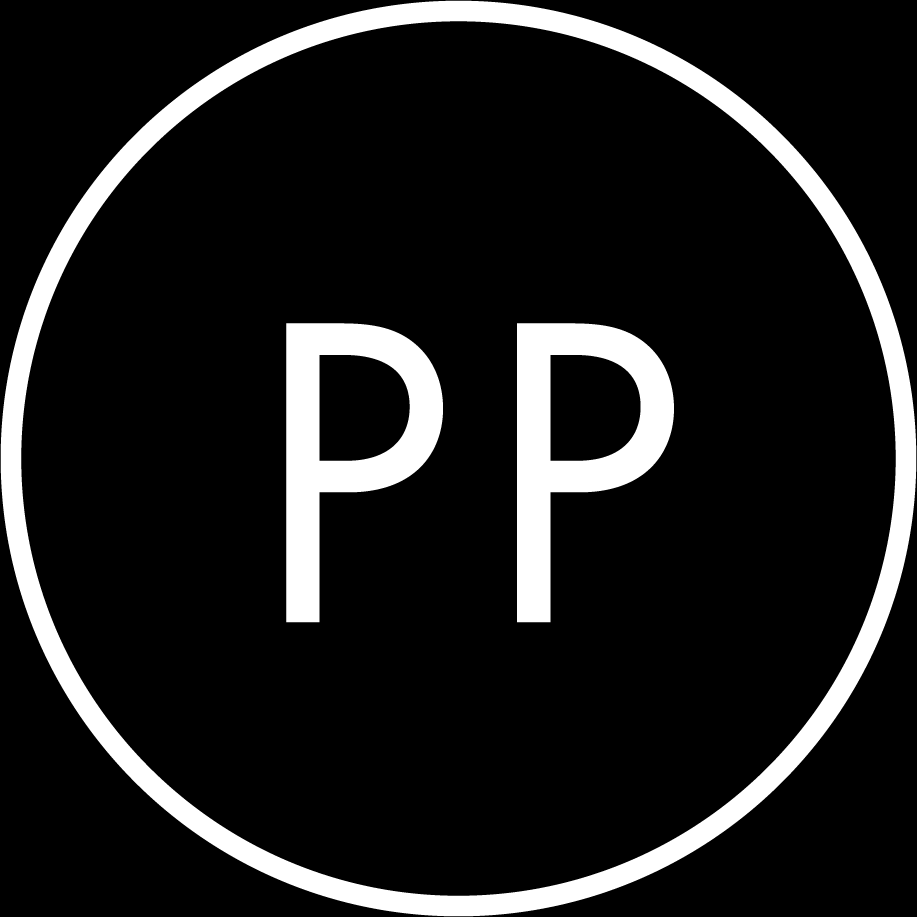 Online Post Production are a full-service production, post-production, and audio facility who specialize in editing, GFX, and MCR services. We are part of the TVF Media Group, a young and vibrant company that has been at the forefront of new media for more than ten years, working on feature films, ad campaigns, branding and social. Some of our clients include McCann Erickson, Ogilvy, BBC, UEFA Champions League, MasterCard, Channel 4, Discovery and HarperCollins. We focus on innovation and operate at the cutting edge of technology with our own in-house specialists.
We are looking for a talented and creative mid-level Editor and After Effects specialist to join our growing team. The ideal candidate will have broad technical knowledge with a background in editing and troubleshooting for delivery, some experience in sound engineering and audio dubbing/mixing, and MCR experience. They will be a highly creative self-starter with excellent, communication, organisational and problem solving skills, and will be able to demonstrate a keen enthusiasm for both the technical and creative aspects of television, film and digital media.
On a day-to-day basis the successful candidate will liaise with clients effectively at every stage of the creative process, from concept to execution and delivery. Quality control of all incoming assets and outgoing files is essential and the successful candidate will need to ensure strict standards are met for output of all materials. You must have a keen eye for detail, understand tape / digital workflows and delivery processes, and be able to manage multiple deadlines on a tight schedule.
All applicants should have a minimum of two years experience in a similar role and have excellent educational credentials. Very good knowledge of After Effects is essential, as is experience in Premiere Pro, Media Encoder & Final Cut Pro. You should have an understanding of audio file formats and protocols for broadcast as well.
If you think you have what it takes to succeed in the role, please apply now!
Click here to apply for this role.