TVF Arts
Web Editor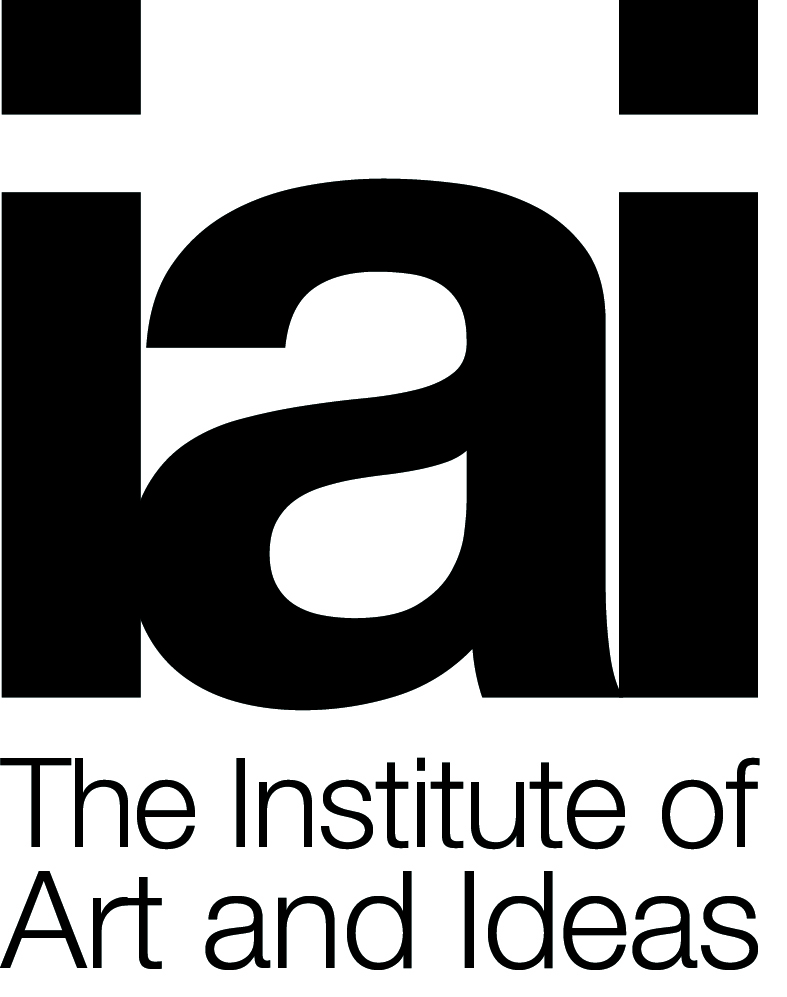 Described by the Guardian as 'the return to big thinking' and by Total Politics as 'Europe's answer to TED', the IAI is leading the way in bringing cutting edge ideas to a global audience with debates and talks involving the world's leading thinkers, politicians, scientists and artists. The IAI is also responsible for HowTheLightGetsIn, the world largest philosophy and music festival.
We are looking for a talented and ambitious Web Editor to work on our highly successful HowTheLightGetsIn Festival website. The role is supported by a team of developers, designers and digital marketers to help create and maintain a stylish and user friendly website for our rapidly growing online audience.
The Web Editor will have the originality to generate cutting edge ideas and be capable of making accurate editorial judgments. They will have an intuitive understanding of the customer's journey and will create smart solutions to user issues. You will work closely with our Digital and Design teams to ensure our online presence is impressive and our growth is maintained. 
Your technical engagement with the website will mainly be through our cms but some knowledge of development coding would be an advantage though not essential.  You will need to be able to show the ability to identify and understand technical issues while relying on others with expertise to execute the changes required. As well as overseeing the technical elements of the website the Web Editor will need strategic and creative vision to help a small dynamic team of exceptionally talented individuals deliver cutting edge digital campaigns, and drive exponential website traffic. If hired you will be responsible for the website's text and will be the force behind our online content, ensuring continuing growth for the company.  You will be supported in this by the editorial team.
The ideal candidate will have at least a couple of years experience of maintaining and growing websites and will be able to demonstrate a strategic, agile and results-driven approach to their work. Succeeding in this role will require knowledge of digital and social platforms, email marketing, and an aptitude and thorough understanding of Google Analytics. Basic coding and HTML knowledge would be advantageous though not essential.
The successful candidate will require excellent verbal and written communication skills and will be able to thrive in a fast-paced environment. All candidates should have an excellent educational background with a minimum of a 2:1 from a top university as well as a passion for ideas and the potential impact they can have through digital platforms. Above all, we are looking for someone who is passionate about what we do and has the skills and motivation to play a key part in our success.
Click here to apply for this role.