TVF Arts
Senior Development Executive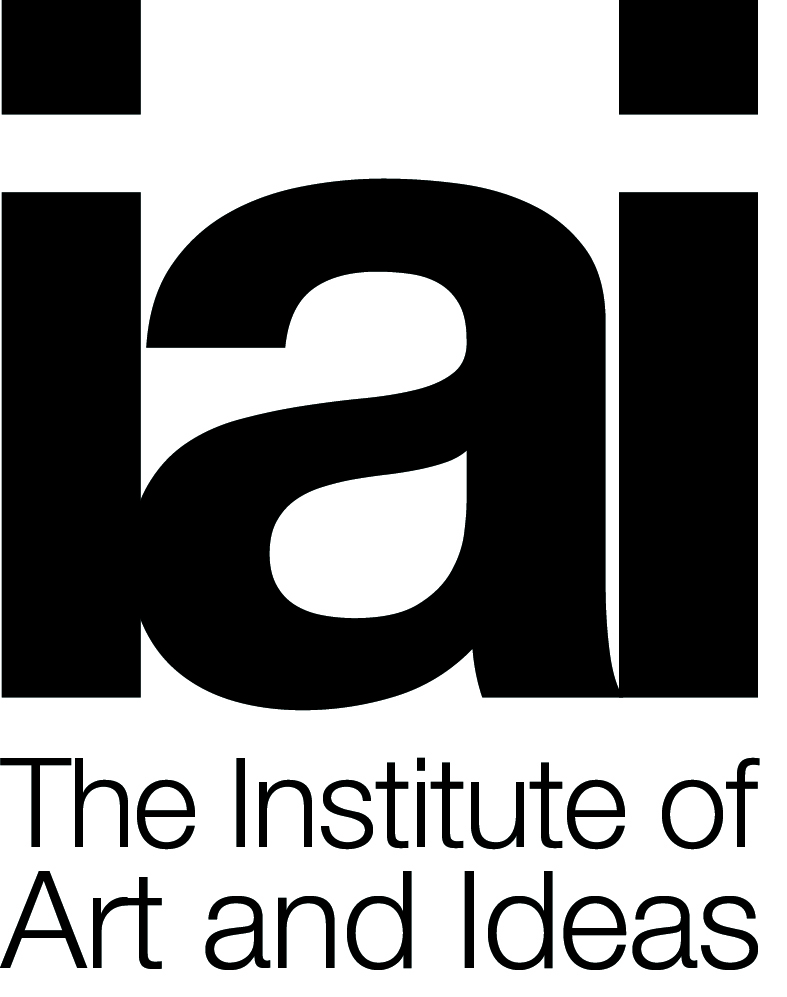 This is a remarkable opportunity to play a key part in the growth of a rapidly expanding and unique organisation, the Institute of Art and Ideas (IAI). Described by the Guardian as 'the return to big thinking' and by Total Politics as 'Europe's answer to TED', the IAI puts on events throughout the year in London and Hay-on-Wye and the annual philosophy and music festival HowTheLightGetsIn. It is also responsible for IAI.tv bringing big ideas to a global audience with a fortnightly release of new debates and talks involving the world's leading thinkers, politicians, scientists and artists. The IAI also produces IAI News, an online ideas magazine; as well as IAI Academy, an online educational platform on the ideas that matter. The IAI is supported in part by the Art and Ideas Trust, a charitable trust which support's the organisation's programmes
The influence of IAI is increasingly through partners including corporates, universities, and personal donors. Their financial support is also essential to our future growth. As Senior Development Executive, you will be responsible for identifying and securing new corporate partners, as well as maintaining and developing existing partnerships. With a creative outlook on the IAI's fundraising potential you will have the opportunity to craft and pitch a unique offering to prospective partners.
As the role develops there is the potential for you to have input into our overall strategy and goals of the organization, and to have some oversight of the responsibilities of more junior members of the team. There is also opportunity for some involvement in the IAI's Education programmes, Trust and Foundation applications and in the development and delivery of our IAI Patrons scheme.
An ideal candidate would have a minimum of 2 years in a successful fundraising team, and some experience in project or small team management within a busy and vibrant working environment. You will have a solid understanding of the skills required in outreach to corporate partners with proven financial results. With a commercial mindset you will be ambitious, goal oriented and capable of being convincing with senior figures in a wide range of organisations. Above all you will be a driven and tenacious individual with a desire to deliver both individually and as part of a team. You will have a keen and lively interest in the IAI's content and events programmes and will utilize your experience to grow and develop our presence within the ideas market.
All candidates should have a strong educational background (min. 2.1 from top university). 
Click here to apply for this role.