TVF Arts
Research Intern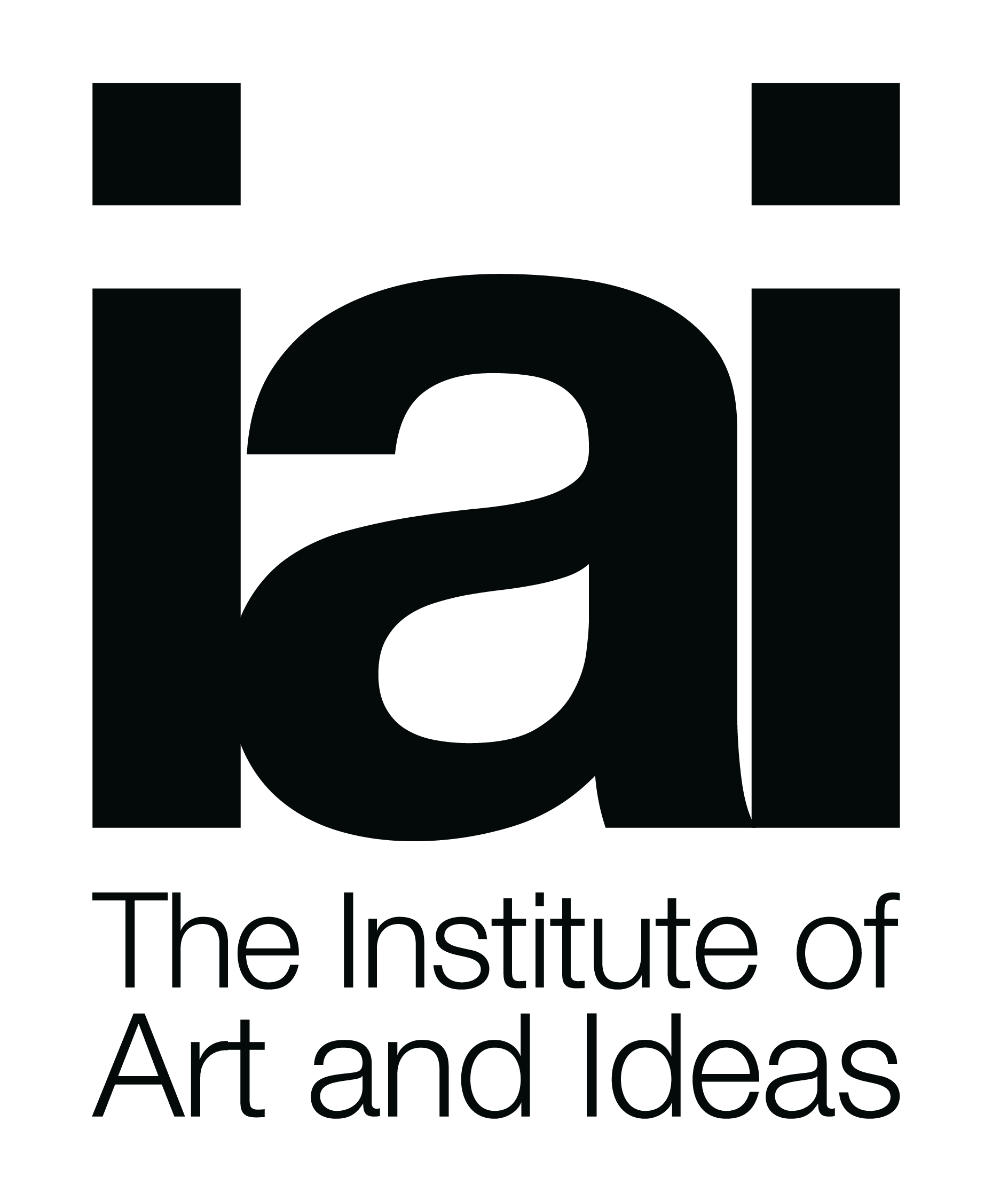 This is a remarkable opportunity to play a key part in the growth of a rapidly expanding and unique organisation, the Institute of Art and Ideas (IAI).
Described by the Guardian as 'the return to big thinking' and by Total Politics as 'Europe's answer to TED', the IAI puts on events throughout the year, including HowTheLightGetsIn - the world's largest philosophy festival. It is also responsible for IAI.tv, bringing big ideas to a global audience with a fortnightly release of new debates and talks involving the world's leading thinkers, politicians, scientists and artists, and IAI News, our online ideas magazine.
We are looking for a bright and enthusiastic Research Intern to join our editorial production team. This role will see you join one of our festival production desks in Arts, Science, Philosophy or Politics. Each desk is responsible for the programming and delivery of ideas for our biannual festival HowTheLightGetsIn, where you will be trained and supervised by our existing team. Your initial contract will last for 3 months, and during this period you will learn key skills debate programme, event production (both physical and online) and ideas. You will contribute towards the programming of speakers for our events and increasing editorial input for the debates as your progress.
You will have the capacity to work alongside our current team to plan high quality events and the drive to make them happen. You will be capable of making accurate editorial judgments about ideas and individuals and will have the motivation to think and work on your own. Bringing together leading thinkers and theorists across a range of disciplines, you will have the opportunity to engage in and change the public conversation about the big ideas of our time.
Applicants for these posts will need to demonstrate exceptional academic results (min. 2.1 from a top university) and the personal communication and persuasion skills to excite the UK's leading thinkers. Whilst a degree in philosophy is not a requirement, applicants should be able to demonstrate a keen interest in the subject and a good grasp of the key issues in contemporary philosophy.
Please note this role is a full time position and is therefore not suitable for those still in full time education.
We actively support and encourage people from a variety of backgrounds, experiences and skill sets to join us and help shape what we do. We are particularly keen to receive applications from Black, Asian and Minority Ethnic (BAME) and disabled candidates. We may take positive action, in cases where candidates are equally qualified, to increase the employment of under-represented groups at the IAI.
If you think you have what it takes to succeed in this role please apply now!
Click here to apply for this role.