TVF Arts
Media Production Intern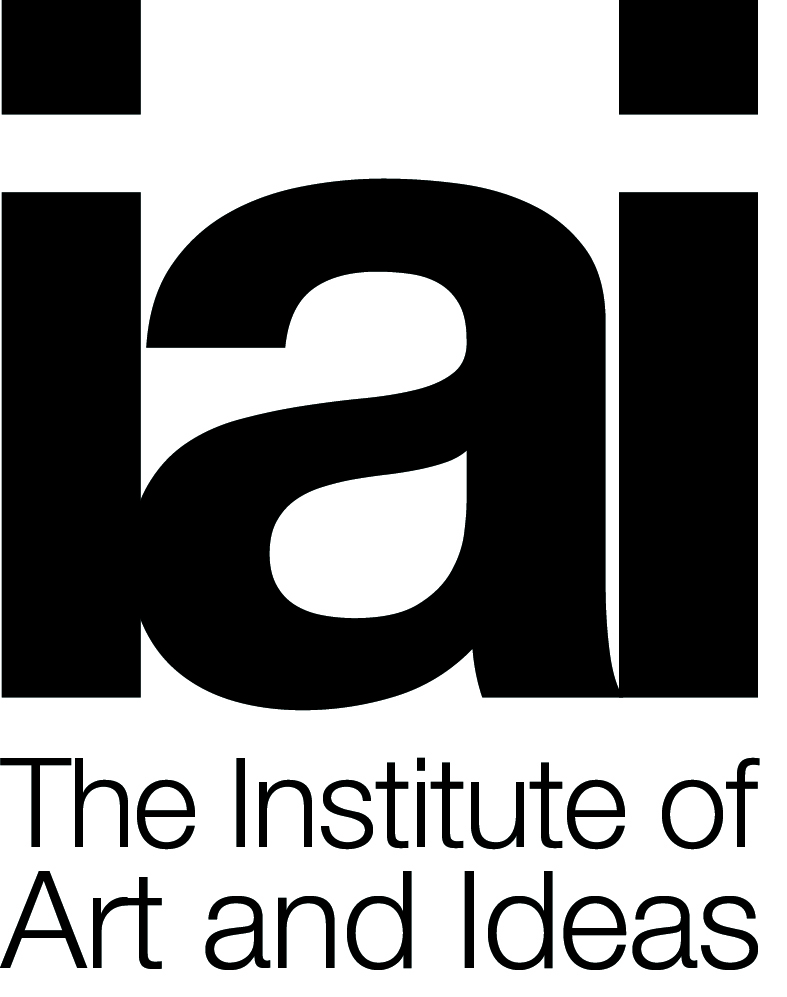 The Institute of Art and Ideas is looking for an enthusiastic Media Production Intern to join the team of our rapidly growing online media platform IAI.TV. Total Politics has called the IAI "Europe's answer to TED" and with weekly releases of debates, talks and podcasts - involving world leading thinkers, politicians, and scientists - we are well placed to help enrich the culture of online content. The IAI also runs the world's largest philosophy and music festival, HowTheLightGetsIn. After our successful return to London in 2021, we are currently gearing up towards our first festival back in Hay-on-Wye since 2019 - the candidate must be free between 30th May and 6th June to be part of the film and media crew during the festival.
As media production intern you will work closely with the media production team, working from our offices in North London and from home. The role will be mainly focused on multi-camera editing of live debates, talks and music filmed at HowTheLightGetsIn, as well as other high profile IAI events. You will be trained to edit in a professional workflow alongside experienced editors. You will also have the chance to work on social media campaigns and prepare a wide range of material from festival trailers to concert videos and podcasts. You will be responsible for the production of high level online content for release on our streaming platform, our growing YouTube channel and for international clients. We are also looking for someone with experience in social media content creation or podcast editing as these are areas we are looking to expand into.
The successful candidate will also be an integral part of the team at all of our upcoming online and live events helping to create new and exciting video content. The candidate must also show excellent camera skills and experience as they will become a senior member of our film crew during the festival, manning cameras at live events and helping to organise the crew schedules and kit hire. The role has great scope for rapid advancement, in particular in the fields of post-production and live event production.
Experience editing with Adobe Premiere Pro is necessary and a keen enthusiasm to work in media is a must!
Necessary requirements:
Proactive and hard-working individual who is willing to learn and grow quickly.
Experience editing with Premiere Pro.
Experience working in a fast paced environment.
Experience of camera work.
Desired Skills:
Experience in producing or editing podcasts.
Experience in multi-camera editing.
Knowledge of social media video editing and formats.
Experience with Adobe AfterEffects and Photoshop.
Experience of live-streaming events or videos.
Internships will be paid, full time and will last up to 6 months. We are looking for someone to start immediately.
Click here to apply for this role.