TVF Arts
International Development Trainee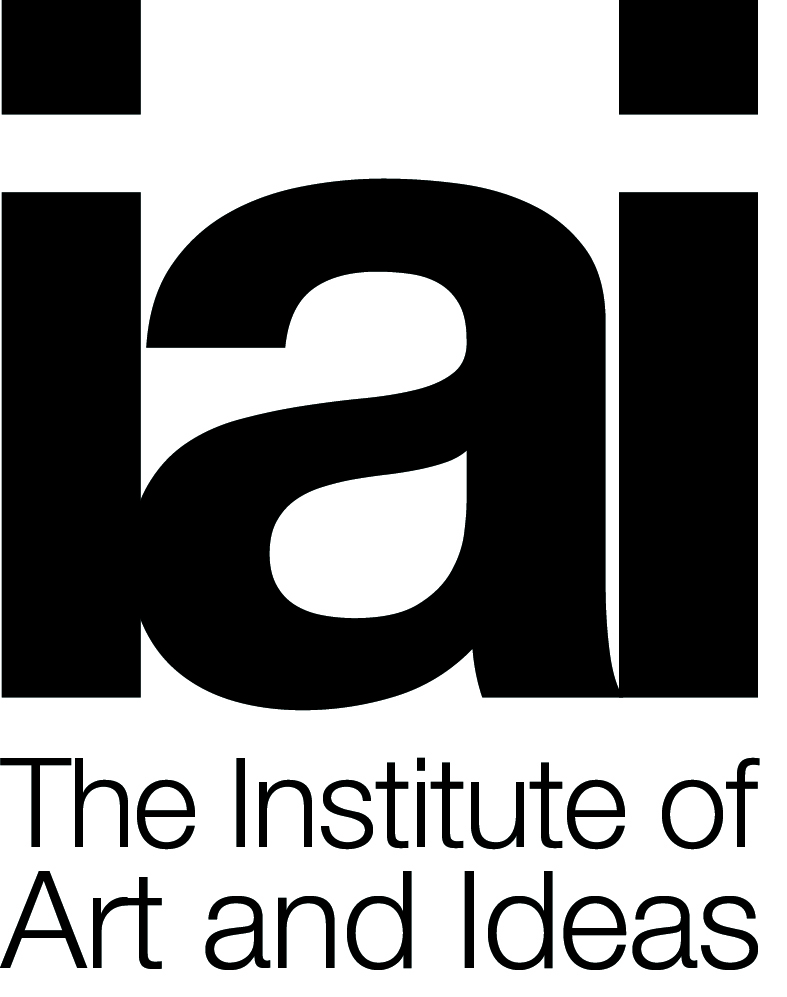 Described by the Guardian as 'the return to big thinking' and by Total Politics as 'Europe's answer to TED', the IAI is leading the way in bringing cutting edge ideas to a global audience with debates and talks involving the world's leading thinkers, politicians, scientists and artists. The IAI is also responsible for HowTheLightGetsIn, the world largest philosophy and music festival.
We are looking for a highly motivated and dynamic individual to help maintain the rapid growth of the IAI by continuing and expanding our connections with universities and educational institutions across the globe. Your excellent communication skills and creative thinking will allow you to take a lead role in identifying and establishing future relationships with prospective educational establishments. You will proactively seek out educational contacts, and develop partnerships with a variety of institutions. Based in London, you will work collaboratively with colleagues across the IAI to develop and implement strategies to help facilitate the increasing impact of our content.
Applicants for this post will need to demonstrate the drive and determination to help convert the huge potential of this new educational platform into a global phenomenon.  Experience in the educational field would be an advantage.  All candidates will need to show their ability to convert leads, along with a strong academic background with a minimum 2.1 from a top university. Applicants should be immediately available to start working full time.
Click here to apply for this role.