TVF Arts
Editor for IAI News and Event Production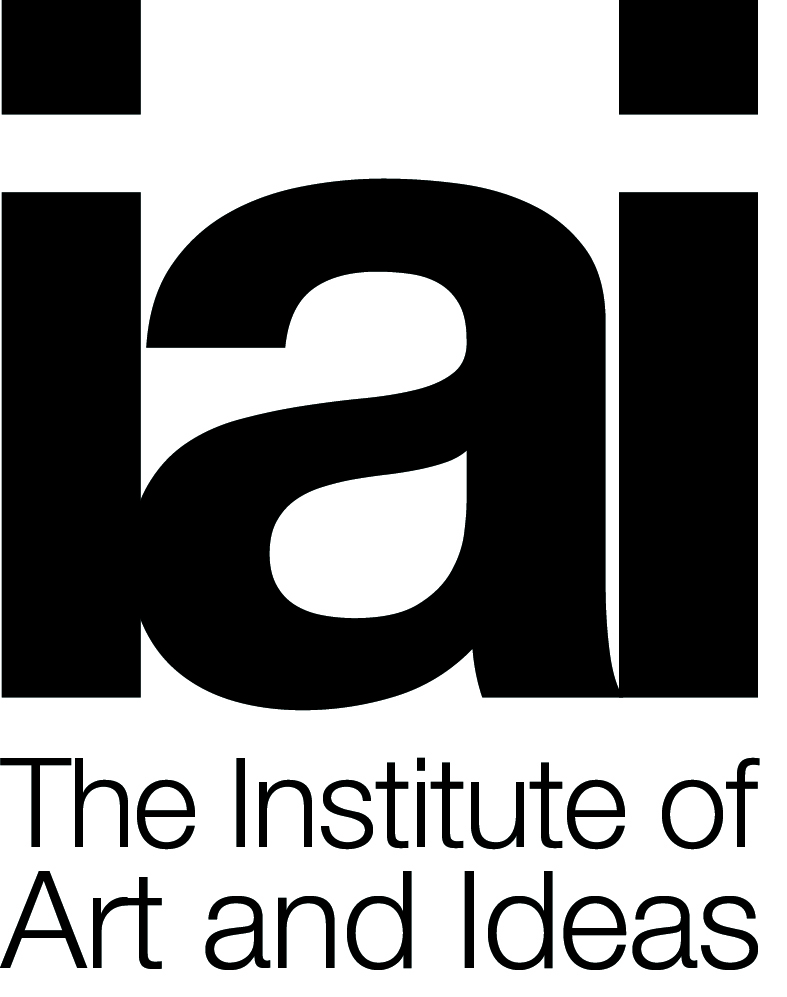 This is a remarkable opportunity to play a key part in the IAI (Institute of Art and Ideas) a rapidly expanding global ideas and education platform.
Described by the Guardian as "the return to big thinking" and by Total Politics as "Europe's Answer to TED", the IAI has established itself as the platform for big ideas with contributions from the world's leading thinkers, politicians and scientists. IAI straddles journalism and the academy and we aim to excel in both areas. IAI carries debates and talks on IAI Player; online courses in the IAI Academy; and daily articles on IAI News. The IAI also hosts HowTheLightGetsIn – the largest philosophy festival in the world covering science, politics and arts as well as core philosophy content  – which takes place twice a year in London and Hay-on-Wye.
We are looking for an exceptionally talented individual to join the IAI News team and also to contribute to the production team responsible for initiating and originating ideas for our events and festivals.
For IAI News, you will play an important part in driving the magazine's rapid growth and success. IAI News covers cutting-edge thought in philosophy, science, politics, and the arts, with existing contributors drawn from thought leaders in every area of intellectual inquiry.
The IAI News weekly international audience is many tens of thousands, and hundreds of thousands for IAI.tv as a whole.
As part of your role, you will commission high quality articles, and edit and publish these contributions. The successful candidate will need to demonstrate both excellent journalistic and copy writing skills and an impressive grasp of the current intellectual landscape. You will need to show an understanding of the IAI's unique editorial approach and the ability to deliver content to tight deadlines.  You will also be able to show a strong working knowledge of current affairs, and a broad range of intellectual interests and proven interest in big philosophical and scientific ideas.
On the event side, you will work alongside our current team to plan, initiate and develop high quality ideas for events, and will have the ability and skills to make them happen. You will be capable of making accurate editorial judgments about ideas and individuals and will have the motivation to think and work on and refine your own ideas. Bringing together leading thinkers and theorists across a range of disciplines, you will have the opportunity to engage in and change the public conversation about the big ideas of our time.
We are looking in particular for candidates with an understanding of science and who can appreciate the big philosophical questions that are posed by scientific inquiry in general as well as recent theories in physics, cosmology and neuroscience.   The successful candidate is likely to have a background in philosophy, with a strong interest in science and the philosophy of science, or a science degree with proven interest in philosophical questions.   All candidates will need to show an excellent academic background and evidence of strong journalistic skills.
We actively support and encourage those from a variety of backgrounds, experiences and skill sets to join us and help shape what we do.
If you think you have what it takes to succeed in this role, please apply now!
Click here to apply for this role.