TVF Arts
Digital Marketing Executive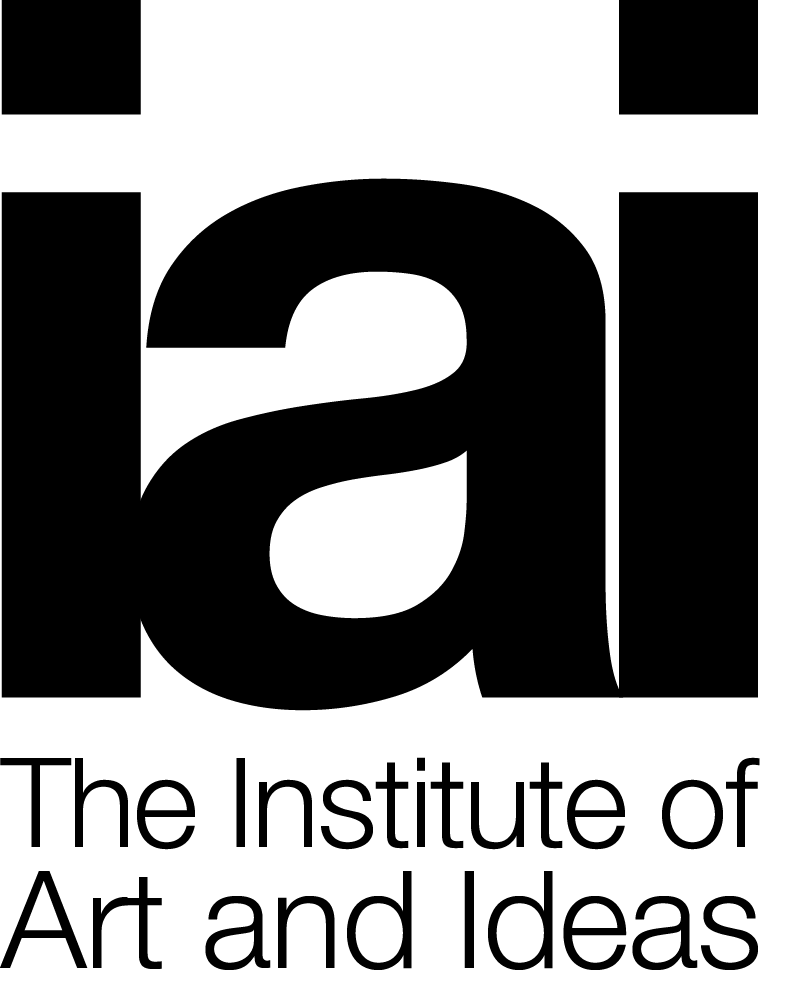 This is a remarkable opportunity to play a key role in the growth of a rapidly expanding and unique organisation – the Institute of Art and Ideas.
This role will span a number of projects including IAI.tv - a one of a kind media outlet and home to thousands of videos, articles, courses, and events; HowTheLightGetsIn Festival – the world's biggest philosophy and music festival, produced by the IAI twice a year; and DOKBOX – an exciting new documentary streaming platform for award-winning programmes and films.
The successful applicant will have a wide range of digital marketing responsibilities, including social media marketing, email marketing and introductory SEO. There will also be opportunities for copywriting and content creation.
You should be a good communicator (verbal and writing), with the ability to write short, accessible, and engaging copy. The ideal candidate would have 1-2 years experience working in digital marketing and be able to show evidence of planning and delivering successful campaigns. Familiarity with analytics software such as Google Analytics would be highly advantageous. Some background in philosophy, and an interest in television programming, is highly desirable.
You will need to show the ability to modify your style to fit the circumstances and the target audience, and to be responsive to web performance statistics. The role will enable you to develop and hone skills in publicity and social media, and requires a high level of intellectual rigor and creativity. Above all, we are looking for an individual with flair and drive. who is excited by the work of the IAI, HowTheLightGetsIn, and DOKBOX.
We are looking for someone who is immediately available to start working full-time. Interested? Apply now!
Click here to apply for this role.